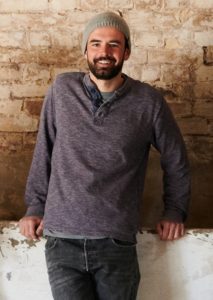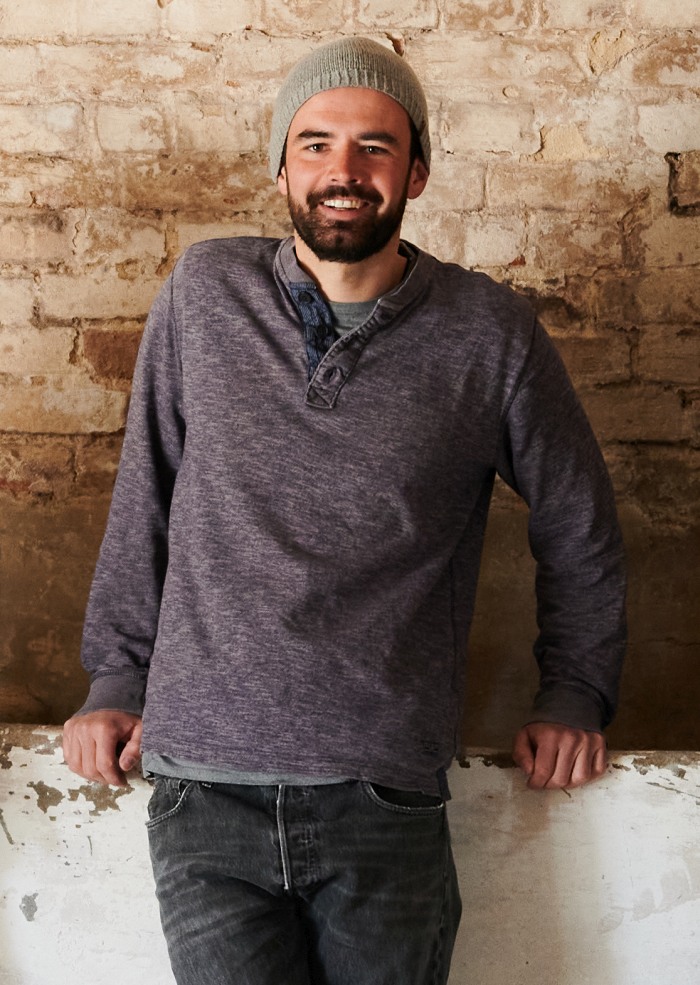 Hannes | I completed my practical education as a winegrower (Winery Aust Radebeul) and my studies in viticulture and enology in Geisenheim, Germany. In my early 30s I left my hometown Berlin to learn about wine and came back around 10 years later with stopovers in different wine regions in Germany. I have always been interested in culture, geography, climate and biology – and so was naturally drawn to wine as it combines all these topics.
The challenge of pioneering viticulture in Brandenburg is a one I am very much looking forward to!
Gernot | From a technician in communication electronics to the Eurocorps to a graduate in business information technology; my full-time job now is making happy people even a little bit more happy as the owner of the wedding location Haus am Bauernsee. I am originally from Middle Franconia and grew up on a farm. This is frankly not necessarily the center of wine culture. Having reached the end of the 40s I'm still eager to learn new stuff.
Concerning wine…a good wine should have its own character, a good regional foundation and be 'open-pored' when it comes to sensorics.
In addition there are many people in and around Dobbrikow giving us a lot of support. Thanks to Christine & Frank, Helmut, Marc, Milan, Stefan, Thomas, Jens and many more.