Though it is not yet internationally well known, Brandenburg (the surrounding area of Berlin) has a long tradition of viticulture. The catholic religious order of monks and nuns that branched off from the Benedictines, called the Cistercians, brought winegrowing from Burgundy, France at the beginning of the 13th century to the region of Brandenburg. The vineyard in Dobbrikow that belonged to the Zinna monastery dates back to 1307.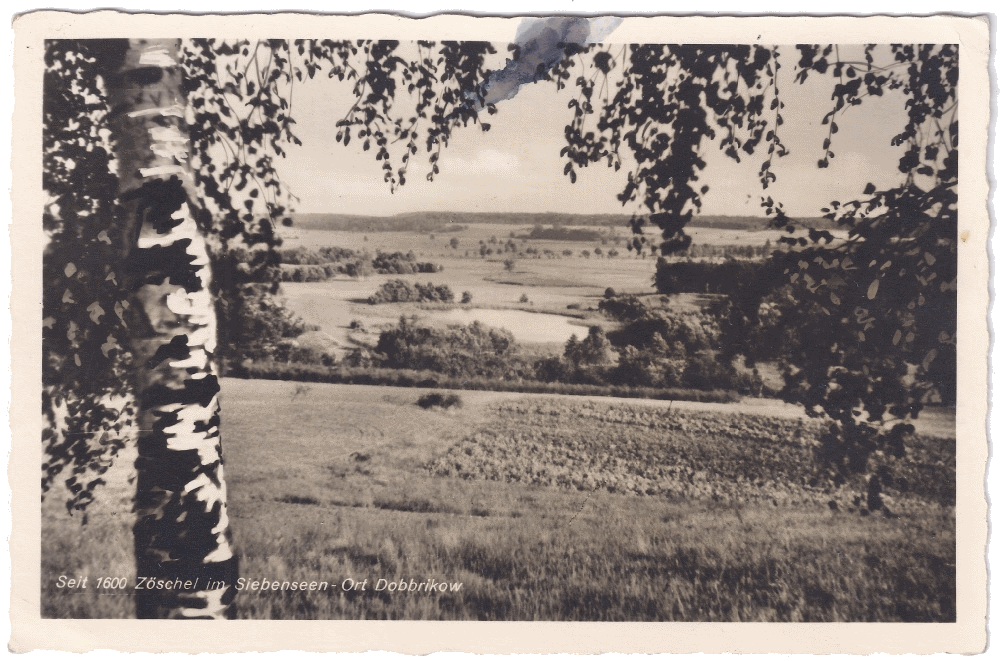 According to the local history of the region, the wine produced in Brandenburg was of excellent quality. When the order given by the Prussian King Friedrich II, to stop viticulture and grow grains or crops other than grapevines was not followed by the people, he introduced new taxes on winemaking. With this ruling, winemaking was no longer lucrative and so from 1766 until 1852, the people of Dobbrikow made wine on a smaller scale, keeping no records or information about the vineyards in Brandenburg and the wine that was being produced, until they eventually stopped producing wine altogether.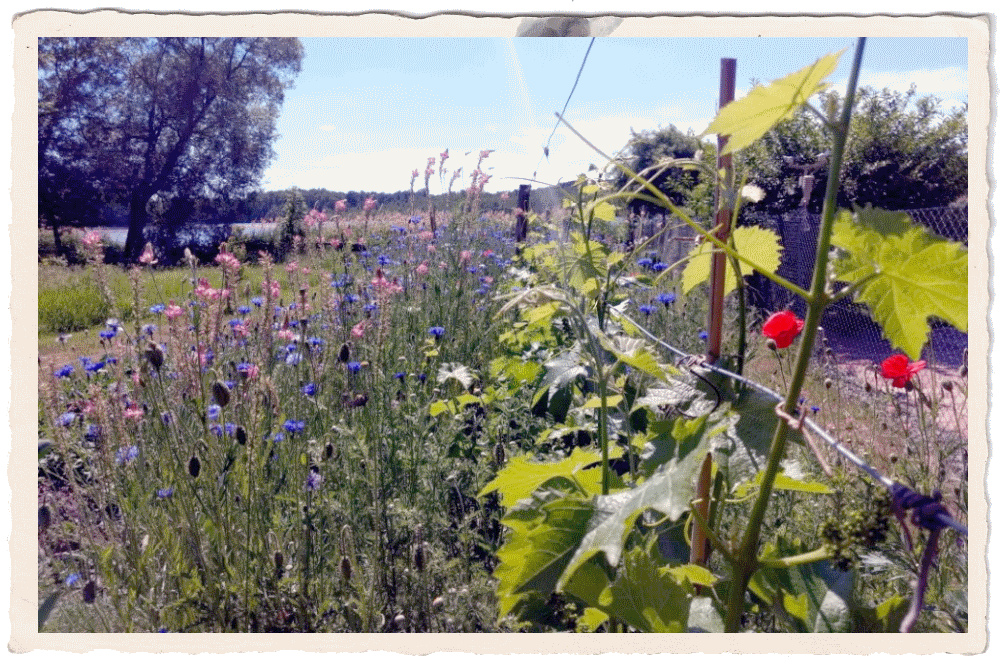 Hannes and Gernot, in collaboration with local contributors, are excited about bringing new life to winegrowing in Dobbrikow. After 170 years it feels like time to bring Dobbrikow back to its roots and formidable winemaking history. While drawing on the 500 years of winemaking history in this region, we will incorporate a fresh approach and an emphasis on creating wine in harmony with nature.
Subscribe to our newsletter (approx. 2 mails / year)